Premier Lawn Care Services for Residential Properties in Hutchins, TX
Our team will nourish your lawn, combat weeds, diseases, and insects, improve your soil, and more!
Hutchins is a city in Dallas County, TX, with a population of over 5,500. Located just southeast of Dallas, this city offers a comfortable suburban feel that many enjoy. There are several parks here where you can go to soak up natural beauty, including Campbell Park, Martin Luther King Jr. Park, and Valley View Park. You can also go hiking at Goat Island Preserve Trinity River Greenbelt.
At Weedex Lawn Care, we've been offering premier lawn care services to residential properties in Hutchins, TX, since 2001. Our team can do anything from nourishing your lawn and combatting weeds, diseases, and insects to improving your soil and much more!
---
Our lawn care services will keep your grass healthy and beautiful throughout the year.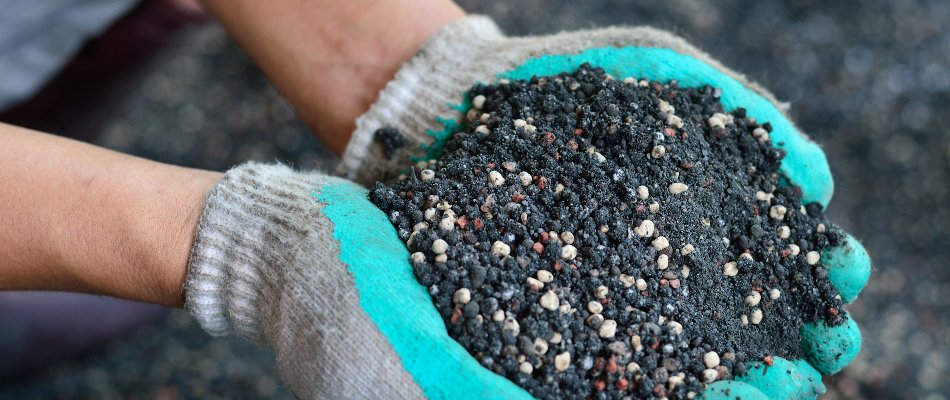 If you want to boast healthy and beautiful grass throughout the year, look no further than our lawn care services. Our team offers everything your turf needs to thrive, which is as follows:
---
Call Us Today to Schedule Any of Our Lawn Care Services
At Weedex Lawn Care, we offer lawn care services to homeowners in Hutchins, TX. Whether you need lawn fertilization, weed control, core aeration, or anything in between - we have you covered, and you can trust that you'll get nothing but the best from our team. Call us today at (972) 727-9207 to schedule any of our services!