Professional Lawn Care Services for Residential Properties in Mansfield, TX
Our services include fertilization, weed control, core aeration, lawn insect control, and more!
Mansfield is a beautiful city in Texas with a population of around 74,300. There are many things to do here, including hiking, kayaking, and fishing at the Elmer W. Oliver Nature Park or watching a movie at the Farr Best Theater. From bringing the kids to the Katherine Rose Memorial Park to playing a round of golf at the Mansfield National Golf Club - there's something for everyone in this city.
At Weedex Lawn Care, we provide professional lawn care services to help residential property owners in Mansfield, TX, achieve healthy and beautiful lawns. Our services include fertilization, weed control, core aeration, lawn insect control, and more. If you are looking for a company you can trust to take care of your lawn, we are the team for you.
---
Our Lawn Care Services Will Keep Your Lawn Healthy & Beautiful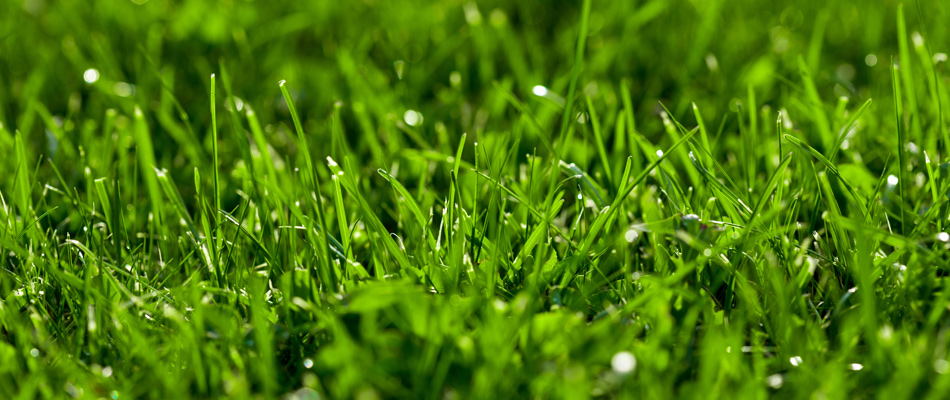 If you're looking for the perfect way to keep your lawn healthy and beautiful, look no further than our lawn care services! We offer everything you need to improve the health of your grass so that it can grow thicker and stronger over time. Our fertilization program includes multiple applications of nutrient-rich treatments that will keep your lawn nourished throughout the year. We also offer weed control treatments as part of this program to eradicate pesky weeds from your turf.
We offer core aeration to relieve soil compaction and make it easier for nutrients and other resources to reach the roots of your grass. Meanwhile, our soil care program is just what you need to improve the overall quality of your soil! This program includes four treatments throughout the year to make your turf healthier than it's ever been.
If your lawn has fallen victim to a fungal disease, don't panic. We can stop it in its tracks with our curative lawn disease control treatments. Our treatments are highly effective against brown patch, dollar spot, gray leaf spot, and take-all root rot. We also provide preventative applications to ensure these diseases don't cause problems in the first place.
We provide lawn insect control treatments to eliminate common pests from your lawn in Mansfield, TX, including chinch bugs and bermudagrass mites. Similarly, grubs will become a problem of the past with our grub control treatments! We even offer a fire ant control service, where we'll apply a highly effective treatment that will protect you from these biting pests for an entire year!
Keep your plants in tip-top condition with our tree and shrub care program! This program includes three fertilization treatments, in the spring, summer, and fall, along with disease and insect control applications to ensure they stay healthy and beautiful.
We have been providing top-quality lawn care services to homeowners in Mansfield, TX, since 2001!
---
Call us today to sign up for any of our lawn care services!
Here at Weedex Lawn Care, we are proud to provide high-quality lawn care services for residential properties in Mansfield, TX. Our team understands that your lawn needs to be taken care of year-round, so we make sure to provide services that will keep it healthy and strong no matter what season it is. We are also dedicated to going above and beyond so that we exceed your expectations every time. If you are interested in improving your lawn, give us a call today at (972) 727-9207 to sign up for any of our lawn care services!